Bol som skvelý deň v rugby.
Druhý medzinárodný tím na jar 2022.
Hráme silovo, s podporou Žilina Rugby Club.
Tiež sa zapisujeme do histórie, prvý zápas proti Cypru a hráme dobre.
Oslava bola tiež úžasná.
Ďakujeme všetkým, ktorí pomohli pri tejto športovej akcii.
Hráči: Samo, Samuel, David, Robin, Alex, Lukáš B., Marko, Marek, Charlie, Palo, Oliver, Kei, Linda, Ander, Bosco, Zak, Yari, Tato, Bacho, Lukáš S., Martin
Tréner: Richy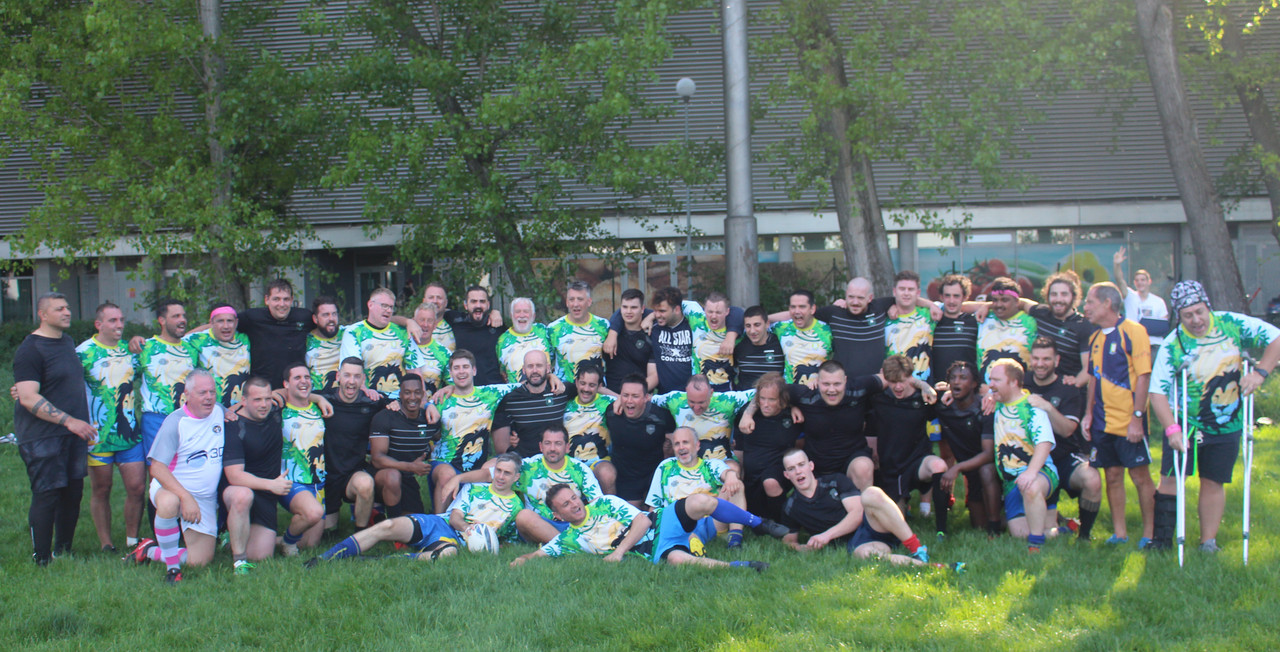 I was a great day of rugby.
The second international team this spring 2022.
We play strongly, with the support of Zilina Rugby Club.
Also, we make history, first match against Cyprus and we play well.
The celebration was amazing also.
Thanks everyone helping for this sport event.
Players: Samo, Samuel, David, Robin, Alex, Lukas, Marko, Marek, Charlie, Palo, Oliver, Kei, Linda, Ander, Bosco, Zak, Yari, Tato, Bacho,
Coach: Richy